GroFresh - (Grocery, Pharmacy, eCommerce, Store) Delivery App
GroFresh is a Multi Branch supported Grocery, Pharmacy, eCommerce, or Store product delivery management system that comes with the user app, website and delivery man app. With this powerful system, you will get a powerful admin panel built with Laravel Framework that will help you manage the whole system smartly which accelerates your business.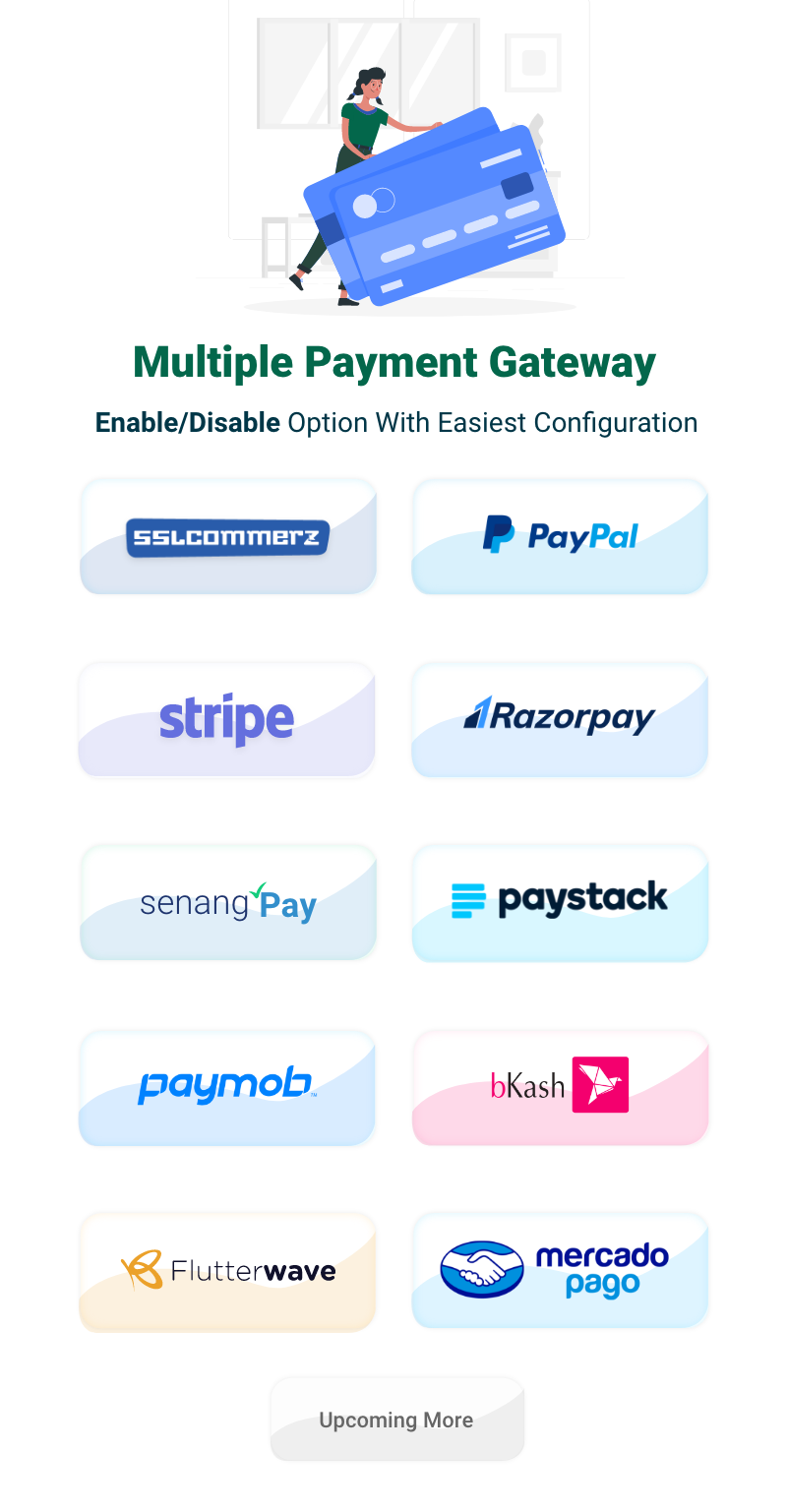 error:
Alert:
Cleanscripts Protection!!
Enable Free Scripts
OK
No thanks